Why Choose Legends Bank?
Local Decisions Truly Means Local. We Know the Needs of The Communities We Serve
Your Money Reinvested in Growth of Small Business Within Our Local Economy
Same Lineup of Services as Big Banks but Customer Service Provided by a Friend or Neighbor
Support Productive Investment
100% Committed to the Communities We Serve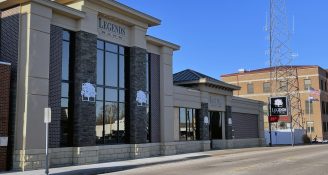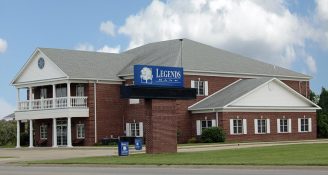 Serving Missouri with 11 locations close to home.